Council Meetings
Online
Once a week
3x monthly
Monday's 3:30-5pst
OR
Thursday's 11:30-1pst
You can choose either time to attend per week.
What Women receive...
This council of women will become your sounding board to witness your most powerful, courageous self rising to the surface.
"Intentional communities built upon trust, respect and integrity are invaluable. Bernadine has cultivated this type of experience"- Christina M.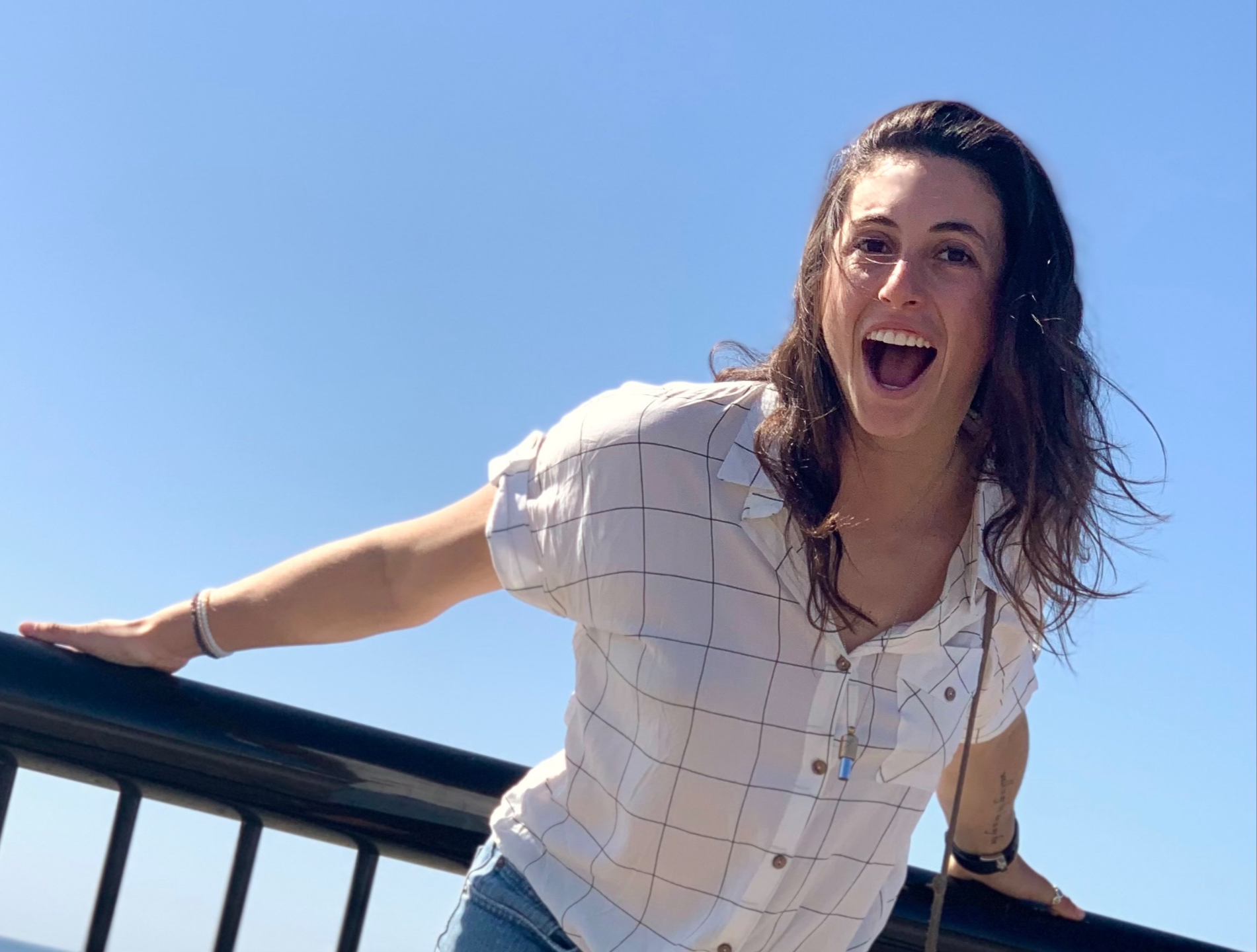 Melissa
"Bernadine's guidance has both practicality and compassion. She is skilled at holding a safe space, encouraging vulnerability, and giving helpful insight and direction."
Mary
"Thank you for listening and providing skillful guidance, as well as creating space for connection between amazing women."
Anonymus
"I was reminded that there can be safe spaces to discuss emotions and personal failures and that it can be really helpful to talk through things to help identify patterns of behavior and strategies to correct or improve them."
Deepen trust in yourself, claim your life path with confidence, become immovable from your truth.
Our conversations and practices are designed to enhance communication skills, develop your acceptance of others and yourself, encourage you to relax into receiving more support and love beyond what you have in the past... all of these to bring your fullest presence and your highest intentions alive. To allow you release what no longer serves you and to move forward with more grace, ease, joy and clarity.
Ready to empower your wisdom and intuition?
Let's talk about what YOU would like to enhance if you were a member of the Wise Women's Council.