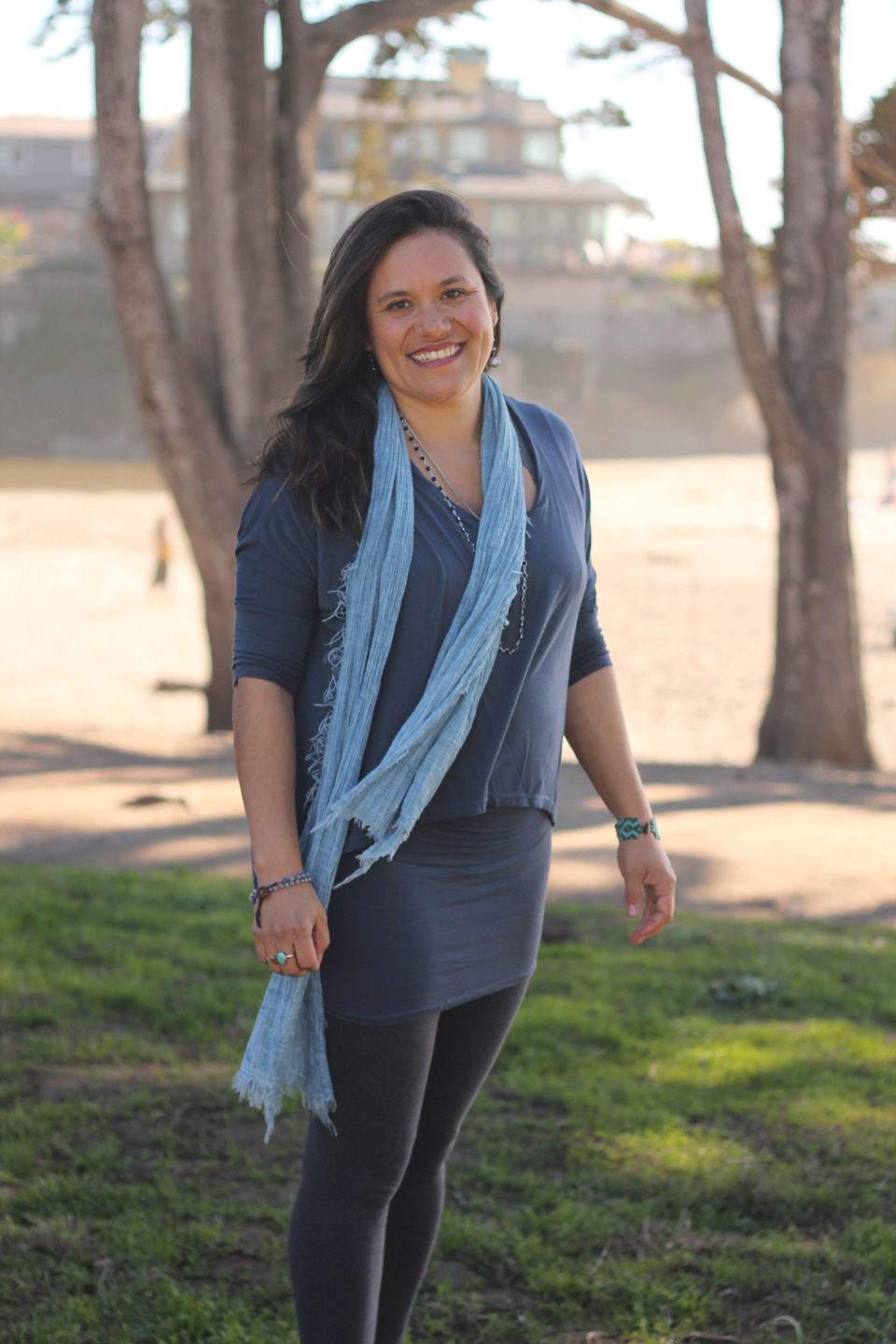 Bernadine's STORY
I've been supporting, guiding, coaching, mentoring and witnessing the power and potency of women of all ages for over 25 years.
I have called Santa Cruz my home since 1994. Immersed in this unique culture, I've had two home births, became a massage therapist and ontological coach, founded a rite of passage program for teen aged girls, and transformed my experience as a single mom from surviving to thriving between 2007-2020. I am now married to an incredible man and recently became a grandmother! Currently working out of my office at The Healthy Dragon off of River St. in Santa Cruz, Ca.
My inspiration became more clear...
Over the years, I discovered that when women connect to themselves and each other, we get grounded and more clear about life priorities and how to implement them regardless of the circumstances. We can unearth wisdom that gives us deep satisfaction to help us Remember Who We Are. We can then release the fears that tend to drive us in challenging times - fears for our children and for the future we feel victimized by because it feels so unknown.
I am very aware that when women gain the courage to make choices that inspire joy in their everyday lives, something miraculous begins to emerge.
This breakthrough is what invented: Women Who Are Up To Something.
4 PILLARS FOR SUCCESS AND BALANCE
A 7 page e-book to inspire new perspective for sustainable success in YOUR life.